Commercial Hardwood Flooring
We install and service commercial hardwood flooring in restaurants, banquet halls, wedding venues, ballroom dance floors, gym floors, aerobic studio floors, yoga studio wood floors, basketball courts, squash courts, spas and health clubs, theater stage wood floors. If you have a hardwood floor in a commercial building, business showroom or retail space, you need a floor that is tough enough to withstand heavy traffic and abuse.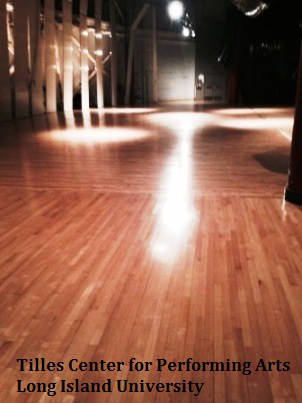 We just refinished the wood floor on the stage at the Tilles Center for the Performing Arts, Long Island University (formerly CW Post), Brookville, NY. Here is their opinion of our work…
"Joe and his team did an amazing job. We are a very active theater with a 4100 Sq ft stage that was looking pretty bad. Joe and his team got done ahead of schedule and the floor looks like brand new. Nothing takes a beating as much as a stage, but Joe got it to look like the day it was installed. Very easy to deal with, fair pricing and incredible work. Couldn't recommend Advanced Hardwood Flooring company enough!" – Patrick Castain, Tilles Center, LIU Post

Consult with the experts at Advanced Hardwood Flooring in Long Island NY to understand how we can refinish, restore, repair, install or just clean & polish your commercial business wood floors at a cost effective price.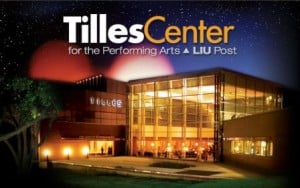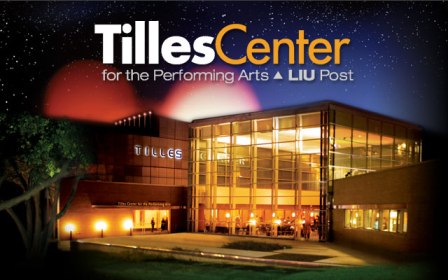 Types of Commercial Hardwood Flooring
We install and service commercial grade hardwood floors on…
Restaurant Wood Floors
Banquet Hall Wood Flooring
Club Dance Floors
Ballroom Dance Floors
Stage Theater Hardwood Floors
Gym Floors
Aerobic Studio Floors
Yoga Studio Wood Floors
Basketball Courts
Squash Courts
School Floors
Spa and Health Club Floors
Sales Showrooms
Retail stores with hardwood floors.
Advanced hardwood Flooring, Inc. Westbury, Long Island, NY
(516) 322-8630
Call us for the best commercial hardwood flooring prices on Long Island!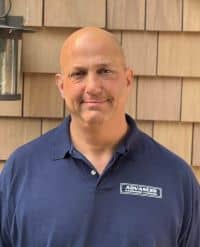 Advanced Hardwood Flooring company, Inc., Westbury, Long Island, NY
(516) 322-8630
Refinishing commercial hardwood flooring in retail, wholesale businesses, dance and catering halls, restaurants, gyms and sports facilities on Long Island New York.