Hardwood floors add a beautiful and natural touch.  Hardwood floors add value to your home and are highly praised in the resale home market of Long Island, NY.  Today's hardwood floors have made advances in style, durability, maintenance and care, making them more widely usable throughout the home.  With simple sweeping or vacuuming and occasional spot cleaning, hard wood floors will last a lifetime. There are hundreds of choices of wood flooring in style and color with today's options spanning into exotic hardwoods.  Bamboo wood flooring is especially popular today due to it being natural and eco-friendly.   Wood floors are available in several grades in a wide range of prices.  If you would like to get a free estimate how much hardwood floors would cost in your home or business, click here – Fast, free HARDWOOD FLOOR COST estimates.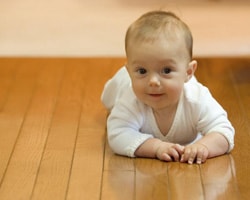 We use the finest HARDWOOD FLOORS and wood floor refinishing products!
Advanced Hardwood Flooring company, Inc., Bellmore & Westbury, Long Island, NY
(516) 322-8630
Refinishing hardwood flooring in Bellmore, Merrick, Seaford, Wantagh, Massapequa, East Meadow, Westbury, Garden City, Mineola, Levittown, Roslyn, Great Neck, Manhasset, Glen Cove and many more fine towns on Long Island New York, NY for over 60 years.